James Monroe

High School




Class Of 1961
JAMES MONROE HIGH SCHOOL '61 ALUMNI
********************************************
If you are new to this site, you will need to set up a profile to gain full
access to the site.
NOTE: If you do not wish to have your address displayed on your profile page, make sure the box by CONTACT DETAILS, near the bottom of the page, is NOT checked.
DO NOT REMOVE YOUR ADDRESS FROM YOUR PROFILE!
Please go to the menu on the left side of this page and click on "Faq & 1st time visit"
***********************************************
2016 REUNION
Since many of you have expressed an interest in getting together again in 5 years, we are planning a reunion in Florida Feb 27-28, 2016. If you have joined our website and kept your e-mail address up to date, you should have received an e-mail. Here is the information just in case.
We have planned an evening at Benvenuto Restaurant (www.BenvenutoRestaurant.com) in Boynton Beach, FL. and a Sunday brunch at the Aberdeen Country Club. Although plans for the brunch have not been finalized, we have contracted with Benvenuto's for Saturday night.
The cost for the evening dinner is $100 per person. The cost covers a welcome Sangria drink for all, a one hour open bar, a selection of Hors D'oeuvres, salad, a choice of 3 entrees, 2 desserts and white, red, rose wines and sodas offered during dinner. Coffee and tea will also be available.
Since Benvenuto is actually a catering hall, we have to send a substantial, non-refundable, deposit in order to hold the date.
The room we have holds only 70 guests (an optional 100 capacity room MAY be available if needed) so, reservations are on a first come, first attending basis. In order to do this fairly, we are asking each attendee to send in a $50 deposit. This will ensure you have a space and we can cover our guarantee. If we do not reach the required number, we WILL refund your deposit.
We are looking into having 50's music during the evening and, depending on who/what we find, there may be an additional cost. The optionalSunday brunch will also have a charge of between $18 and $25 per person.
If you are hoping to attend, please send in your $50 per person deposit payable to Joyce Lohn, 68 Sky Meadow Place, Elmsford, NY 10523
Your deposit is your reservation!
**********************************
SO ENJOY THIS DAY WHILE IT LASTS.
*********************************
"IN MY LIFE"
There are places I remember,
All my life, though some have changed,
Some forever, not for better,
Some have gone and some remain.
All these places had their moments,
With lovers and friends I still can recall.
Some are dead and some are living...
In my life I loved them all.
"In My Life" written by John Lennon and Paul McCartney
*********************************
We all take different paths in life,
but no matter where we go,
we take a little of each other everywhere.
***********************


If you haven't created your profile yet, we are missing you. Please take a few minutes to do so. If you know of a missing classmate, please tell them about the site.
UPDATE YOUR PROFILE TODAY!
*******************************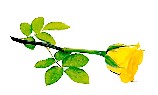 Please take a few minutes to visit the "In Memory" section. It would be great if you could add any personal stories about our classmates who have passed away.
As time passes we will hear more and more of other friends who are no longer with us. Please use this website to keep in touch, or reconnect, with those who touched our lives while we were "growing up". If you know of anyone who has passed, and of whom we have no information, please "Contact Us" so we may post it. *******************************
*
Check out all the sites on the menu on the left side of this home page.
You can now chat live with your friends who are on line - or - "contact us" if you want to set up a specific time for anyone and everyone to get in on the conversation. FYI: Green circle means you are actively chatting; Red circle means you are idle, and a pencil means you are currently typing.
Click on the link beneath the jukebox and listen to the songs with which we went through high school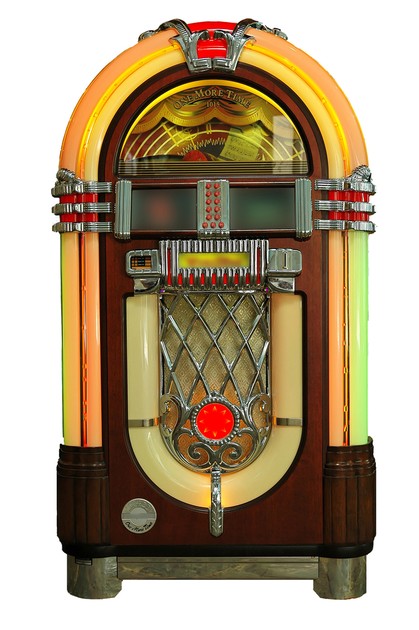 "Rekindled friendships often burn more brightly".


We hope you enjoy visiting our site. This is a work in progress and, we continue to add new and, we hope, fun and interesting pages and items for you to view. If you have any bits of info you would like us to add to this site, please click on "Contact Us" on the menu to the left.